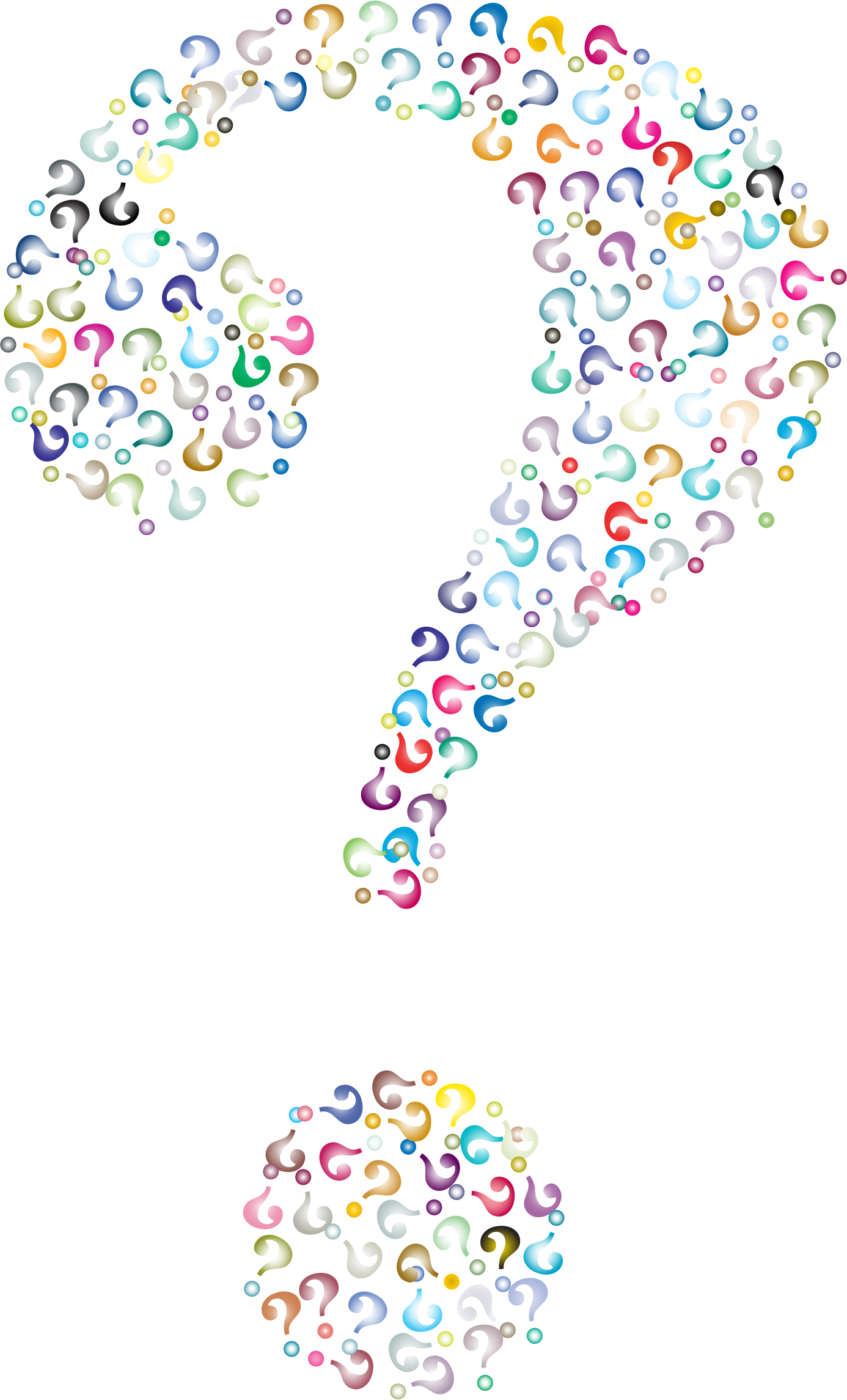 The Difference between a Short Sale and a Foreclosure
Fortunately, we are starting to see less distressed properties for sale in most markets, but they do pop up.
Often buyers are confused about the common terms used; short sale, foreclosure, distressed are all terms found in listings and can be confusing.
First of all, the term "distressed" is a catchall term for any property that is not being sold in a more traditional manner. It certainly includes both short sales and foreclosures, but can also be used to describe a severely damaged property which might not be able to obtain conventional financing due to lack of livability.
Here's a watered down explanation of the difference between the two…
Short Sale– A short sale is a home where the seller owes more than the home is worth and is asking their mortgage holder to accept less than they owe in the sale.
Your home is listed through a broker, but they don't function exactly like your typical real estate transaction.
One misconception consumers often have about selling (and buying) a short sale is not understanding how long the process takes. It can take between three months to a year or longer to close. Even more frustratingly, a seller can accept an offer on a short sale, but that doesn't guarantee that the deal is going to close. The lender must approve the purchase price in order for a successful transaction.
Foreclosure- A foreclosure is a home which was lost by the previous owner and is now being offered for sale by the bank that held the old mortgage note.
The foreclosure process varies from state to state but can take up to 10-18 months.
Foreclosed homes are typically sold as is; the bank usually will not pay for or repair any condition-related problems.
Have more questions? Click here to have an @home professional help via email.
Message us directly